A Writer's Toolkit
Every author enjoys his own private toolkit. Here's mine.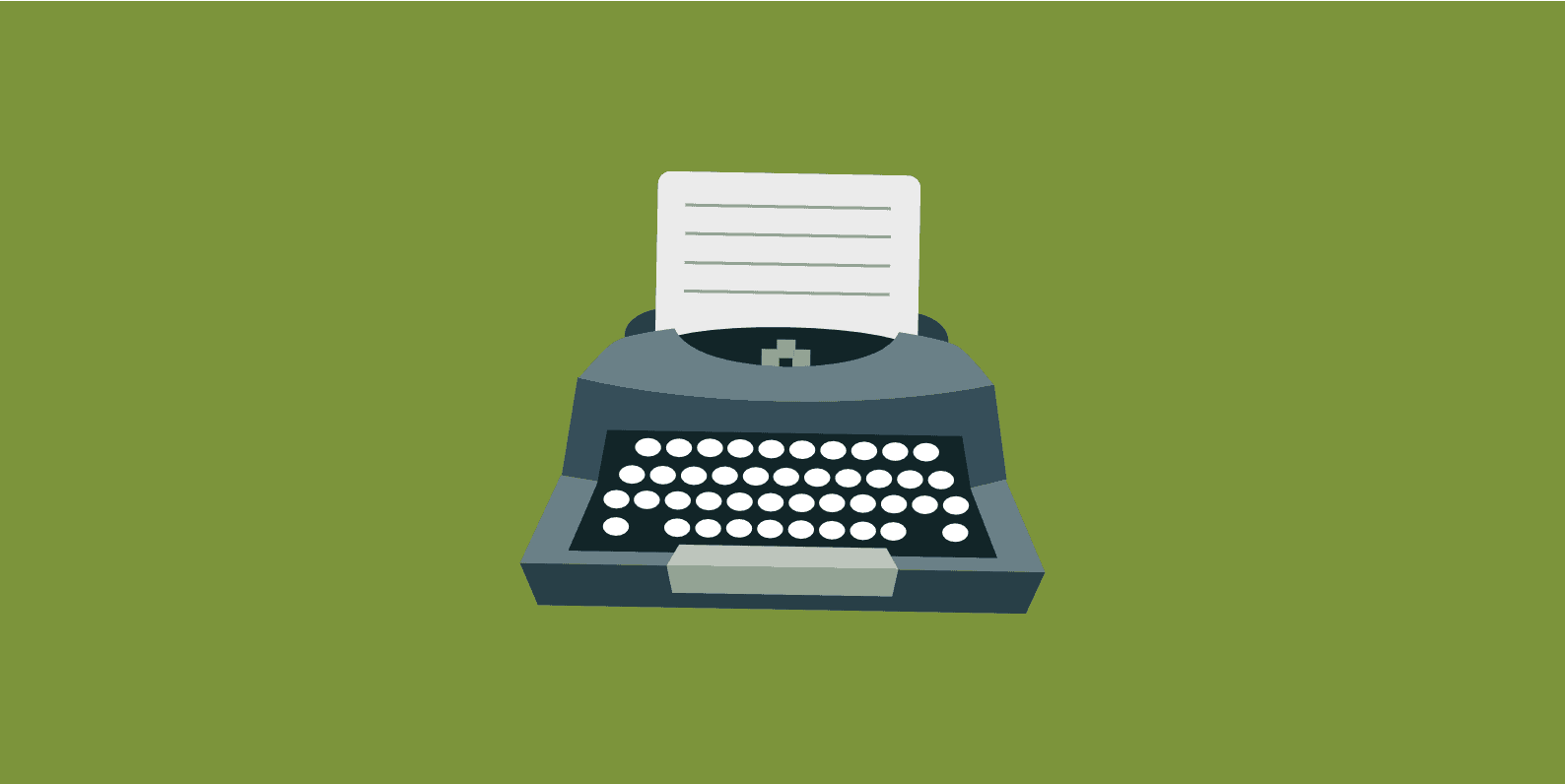 Every author enjoys his or her own private toolkit.
Here's what I use:
Non-Electronic
Electronic
Credit's also due to the tools that aren't directly part of the writing process but nevertheless support it, including Spotify for the tunes, Adobe Illustrator and Photoshop for the art, and Bing for the research lift.
And, of course, much love to my typewriter, which I actually sometimes use: the venerable Royal KMM.
What's in your toolkit?
Enjoying these posts? Subscribe for more