About the Tribe
The Grand River Writing Tribe advances and celebrates the work of authors who are serious about the craft of writing.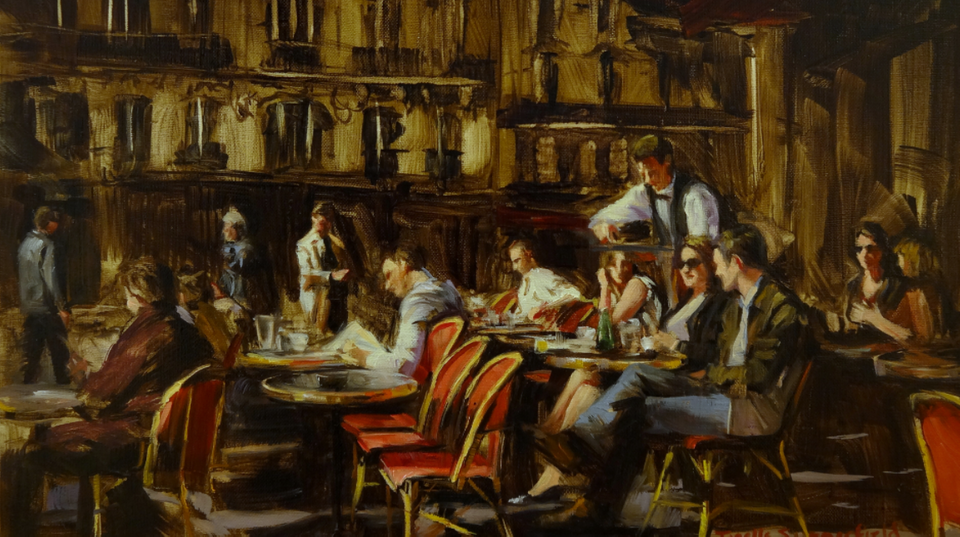 The Grand River Writing Tribe was formed in 2016 to advance and celebrate the work of authors in the lower Grand River watershed (roughly, the 616 area code of West Michigan) who are serious about the craft of writing and who actively seek publication.
For several years, the original Tribe group met twice monthly in three-hour blocks, prioritizing critique and guided education sessions. Reflections about the group engendered by the coronavirus pandemic prompted us to expand the GRWT brand to others who've re-committed to their love of writing but struggle to slot into a group of their own.
Beginning in 2021, the GRWT consists of several tribes, both in-person and virtual, that are grouped by each person's goals and availability:
Group A: Led by Jason Gillikin. The "original" Tribe group, consisting of six members. Primarily in-person.
Group B: Led by Bob Kubiak. Founded in December 2020 and consisting of five members. Primarily in-person.
Group V: Four members and counting, formed in December 2020. Exclusively virtual, with folks from New Jersey, Michigan, and Ontario.
If you join the Tribe, you'll gain:
Membership (as applications support) to a writing group that's optimal for you and your specific needs
Access to member-only forums to share information, including information limited to just your group
Access to a community Discord server with private channels reserved just for your group, which is great for real-time collaboration and networking
Priority access to special events, including periodic seminars about the craft and business of writing
Participation in a larger ecosystem of authors who, like you, are committed to advancing their craft
All this, at no cost to you!
Eager to get started? Visit the Join page to fill out a simple form. We'll get back to you by email when we've got a match lined up.